Updated: Mar 13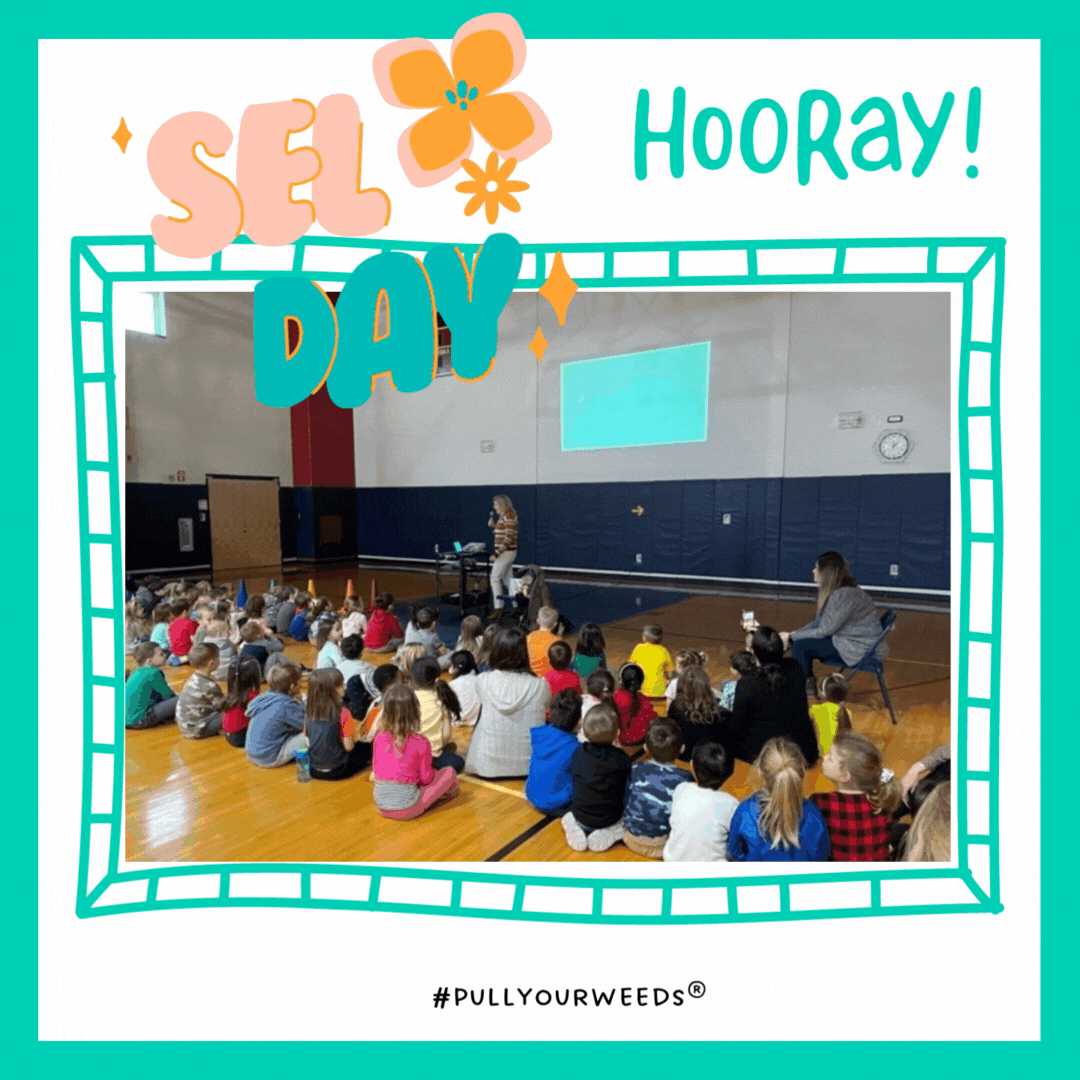 Hooray For SEL Day
Hey gardeners did you know that the second Friday in March celebrates #SEL DAY around the world? The intention of this celebration is to showcase, promote, advocate, and support SEL in school and communities across the world. We say HOORAY for SEL day!
To celebrate this incredible event we are highlighting our Top 3 Favorite SEL Activities to do at home or in the classroom. Scroll down for your free SEL downloads and Happy SEL Day!
Let's keep spreading these SEL seeds to help raise a new generation of emotionally empowered kids!
#1-How 'Ful Are You?
This is a helpful social-emotional learning (SEL) resource to use at home or in your classroom. This can also be a fun read aloud activity to do in school as each student could go around and take turns at reading one of the words they choice and describe why they connected with it.
Click Here For More Info & To Download The Free SEL Activity Sheet